BBC 100 Women recently visited the esports industry to check out the parity and the problems faced by women in esports.
They caught up with some prominent female esports players who have been around the scene including winning big tournaments.
Competitive gaming, also known as Electronic Sports or e-sports, is growing at an incredible pace. In 2016, revenues from e-sports are predicted by professional services firm Deloitte to rise by 25% to $500m (£406m). Its regular global audience will likely top 150 million people.
Steph Harvey is one of the most successful gamers in the world. She says that the number of women in e-sports is as low as 5% and the main reason is the stereotype attached to gamers.
"It's still a 'boy's club' so as a woman you're automatically judged for being different," she says.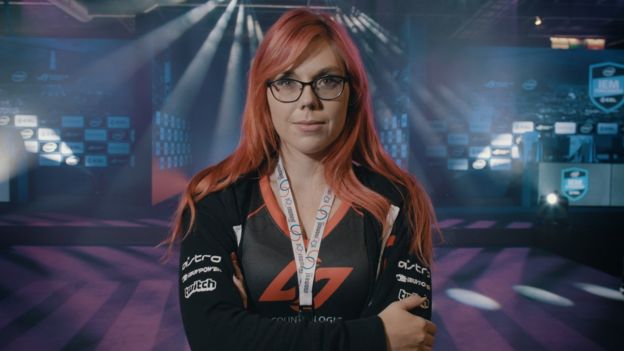 The way I get harassed is about what they would do to my body, about why I don't deserve to be there because I use my sexuality – it's all extremely graphic."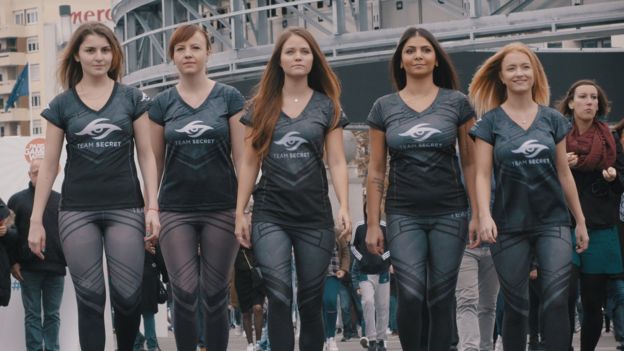 Julia Kiran :
"It's always felt that female teams are not a real scene. Male players see us as a side game that doesn't count."
Steph :
"I'm… proof that it helps because I saw women compete and thought I want to win this world cup. It's so much stronger to be inspired by someone you can relate to."
Source : BBC