Fragbite have published an interview with Lekro from Team Fnatic. He used to play for Team Ancient but has quickly risen through the ranks and is currently a player for Team Fnatic.
I got the chance to give Lekr0 a couple of questions, my first one being about this swap. While Fnatic might be a dream destination for any Swedish up-and-comer, maybe Lekr0 didn't feel the same. There might have been a feeling that he only got the slot because of the player trade, and that he was replaced in Godsent rather than traded to a world-known organization.
"I never really felt replaced in the first swap, because I knew what players Godsent brought in, and that they would get the major spot. So I understood the weight and importance of the trade", Lekr0 tells Fragbite.
Many thought that Godsent got the better of the trade, and they had great reason to. While they picked up a triple major winning duo in Robin "flusha" Rönnquist and Jesper "JW" Wecksell as well as the double major champion Freddy "krimz" Johansson, Fnatic had to take somewhat of a gamble and try relatively unproven players like Lekr0 and John "wenton" Eriksson, while still having Olof "olofmeister" Kajbjer and Dennis "dennis" Edman to lead the way.
The result was kind of unexpected. Godsent had a rough time, while Fnatic went on to win the European online stage of ESL Pro League and doing well enough in LAN tournaments. I was kind of wondering what Lekr0 and Fnatic actually expected from their team, seeing as they were the ones forced together rather than hand picked based on an idea.
"We had a good beginning. We won the ESL Pro League online, and we did okay at LAN. It felt good, we developed as a team very quickly. I expected it to be harder to find roles and each other in the team, but getting to know people both in and outside of the game went a lot smoother than I expected."
Fnatic went to two LAN events with Lekr0 on the squad; ESL One New York and Epicenter 2016 in Moscow, Russia. In the first one, Fnatic failed to go out of the group, but still had an okay performance as they beat both OpTic and Astralis. In Moscow, they ended up second in their group after winning maps against both SK Gaming and Virtus.pro, but their run ended in the play-in stage as they, just barely, lost to the eventual winners of Team Dignitas.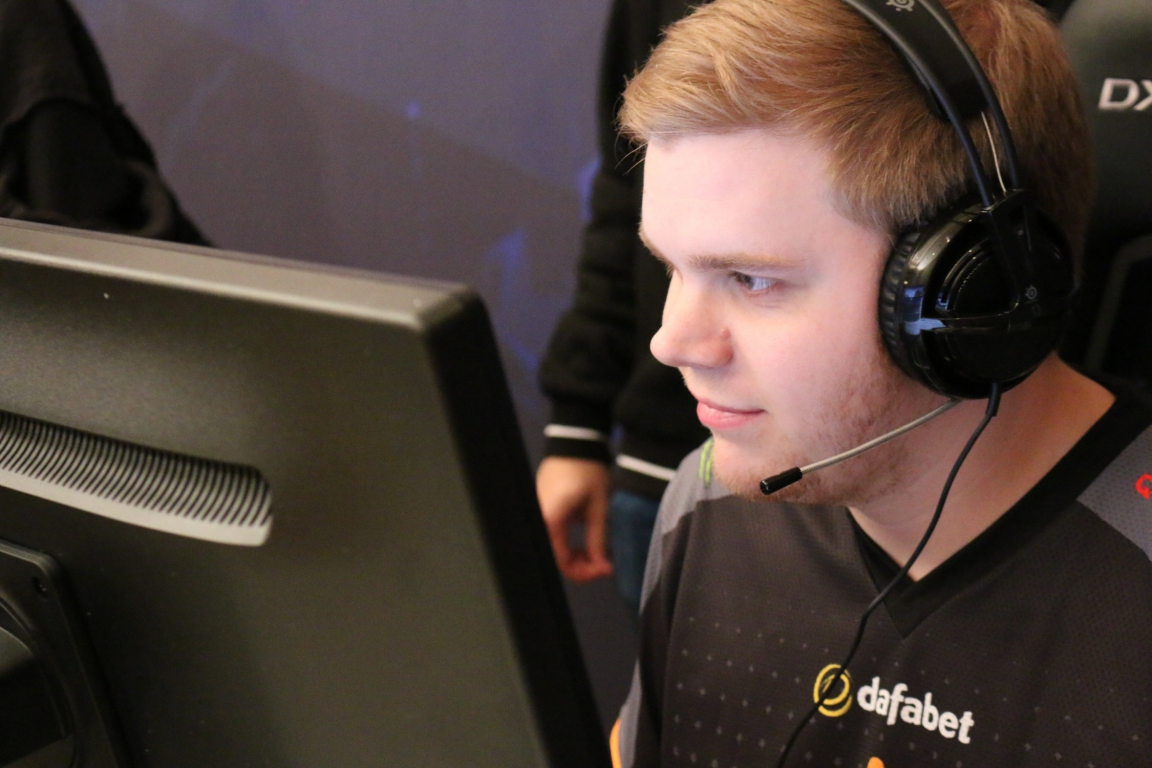 After only two events with the team, headlines struck the CS:GO scene once again. Fnatic and Godsent had agreed on a new trade where Olofsson was headed back to his former team in exchange for krimz. One would think the youngster felt like a plastic bag in a strong wind at this point, being moved back and forth, but Lekr0 actually sees the trade as mutually beneficial.
"I think every player would prefer to stay on a team and find some stable ground, but in this case it was a trade that benefited both teams, and I think it was partially good for me personally as well. It was hard having to swap teams at first, but sometimes you have to accept whatever's coming, and it didn't take long to go back to being a 'Godsent player'. I enjoy playing with this Godsent team, and I enjoyed playing with Fnatic as well. We're still good friends."
Taking krimz's spot in Godsent meant that Lekr0 would be playing with his old team mates Markus "pronax" Wallsten and Andreas "znajder" Lindberg, but also with their old team mates with whom they won the very first CS:GO major with. Seeing as the four Godsent players are old friends, I thought maybe the team atmosphere had changed when Lekr0 came back.
After all, he's the only one in the team who didn't lift the 100,000 dollar cheque at the end of DreamHack Winter 2013. Apparently, the biggest change isn't the new players or the team atmosphere, but how the game is played on the server.
"There were so many new things when I came back to Godsent, I couldn't just jump in and play a position. There were a lot of new things regarding positions, tactics and standards, it took a long time to fully get back into the game, but lately it's been feeling like the pieces are beginning to fall into place."
These new things paid off. Just two weeks after Lekr0's comeback in the Godsent team, they went to Bucharest, Romania for the European Minor, which offered two slots to the Eleague 2017 Major qualifier in December. A very important tournament for the squad, not only because Godsend had been struggling with getting results after the summer, but also because they lost their slot at the 2017 major when krimz went back to Fnatic.
After some really nail-biting matches, Godsent's visit to Romania was a success. They ended up winning the tournament, earning their spot in the December qualifier, but more importantly gaining some confidence.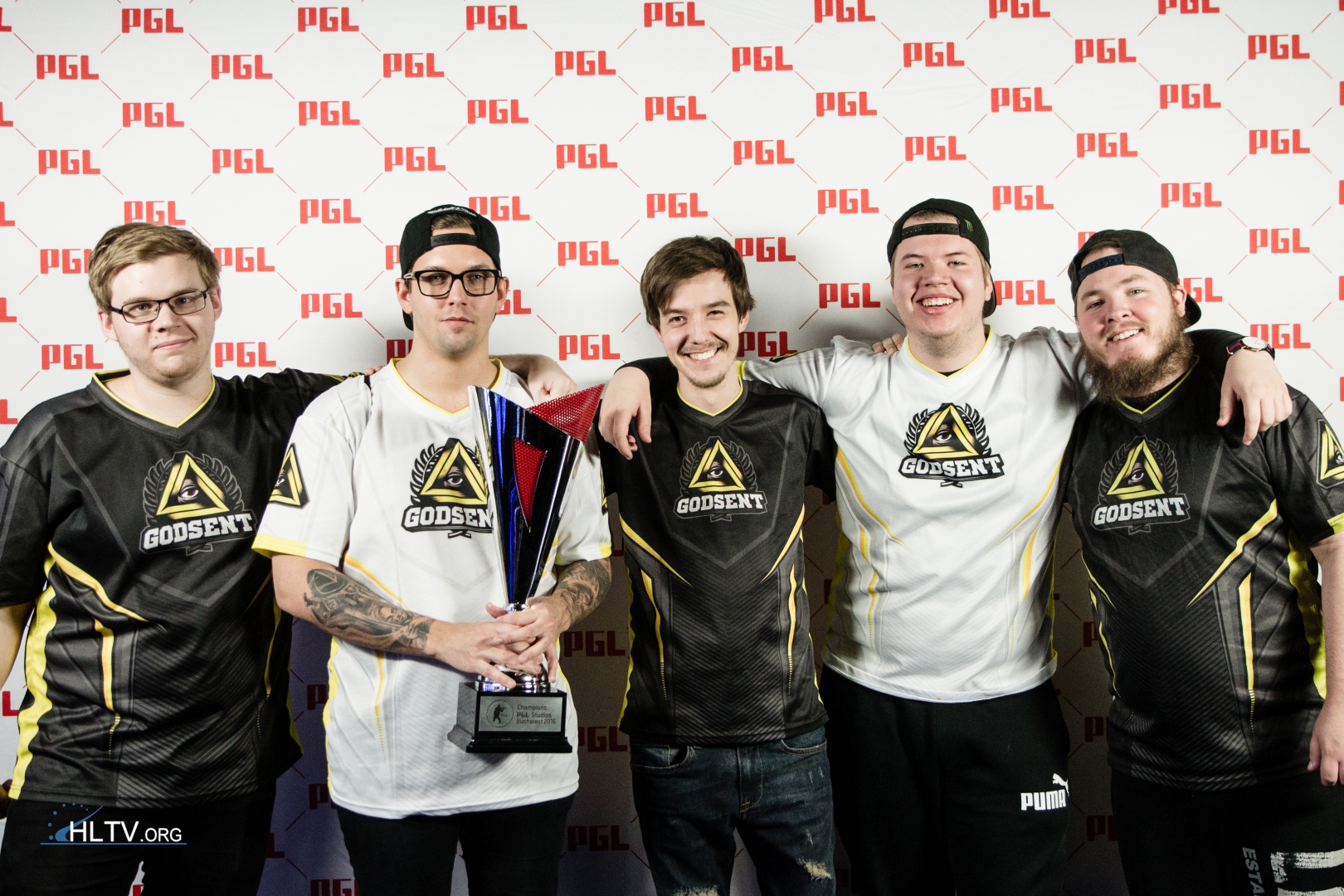 "It felt unbelievably good to win the Minor. It was something we needed as a team, and something I felt that I needed as a player. I wouldn't say we played a flawless game, but the result is good enough for us at this moment. Now we have time to practice before the Major qualifier, and become a much better team than what we've shown."
Source : Fragbite